Viewworks Lifetime Deal
Quick Overview
Video marketing application help to Increase engagement 

It is an economic resource

Help to improve ranking on different search engines
The main advantages of using Video Marketing Tool – Viewworks Lifetime Deal
The most valuable thing for today's consumers is their time, and there is no better weapon to capture their attention than visual tools. The sound brings the message to life, and combining it well with the image; audiovisual content is created that will increase your audience enormously. In a single minute of video, you can summarize millions of words, something that most, why to fool us, would be lazy to read in a text.
Making a product or service known with a video allows you to create a sensation in the consumer, which is not so easily achieved with an image-only publication. Audiovisual content is currently the best visibility strategy for SMEs and large companies. It is useful for the sale of products and/or services, but it is also useful for creating corporate or explanatory videos.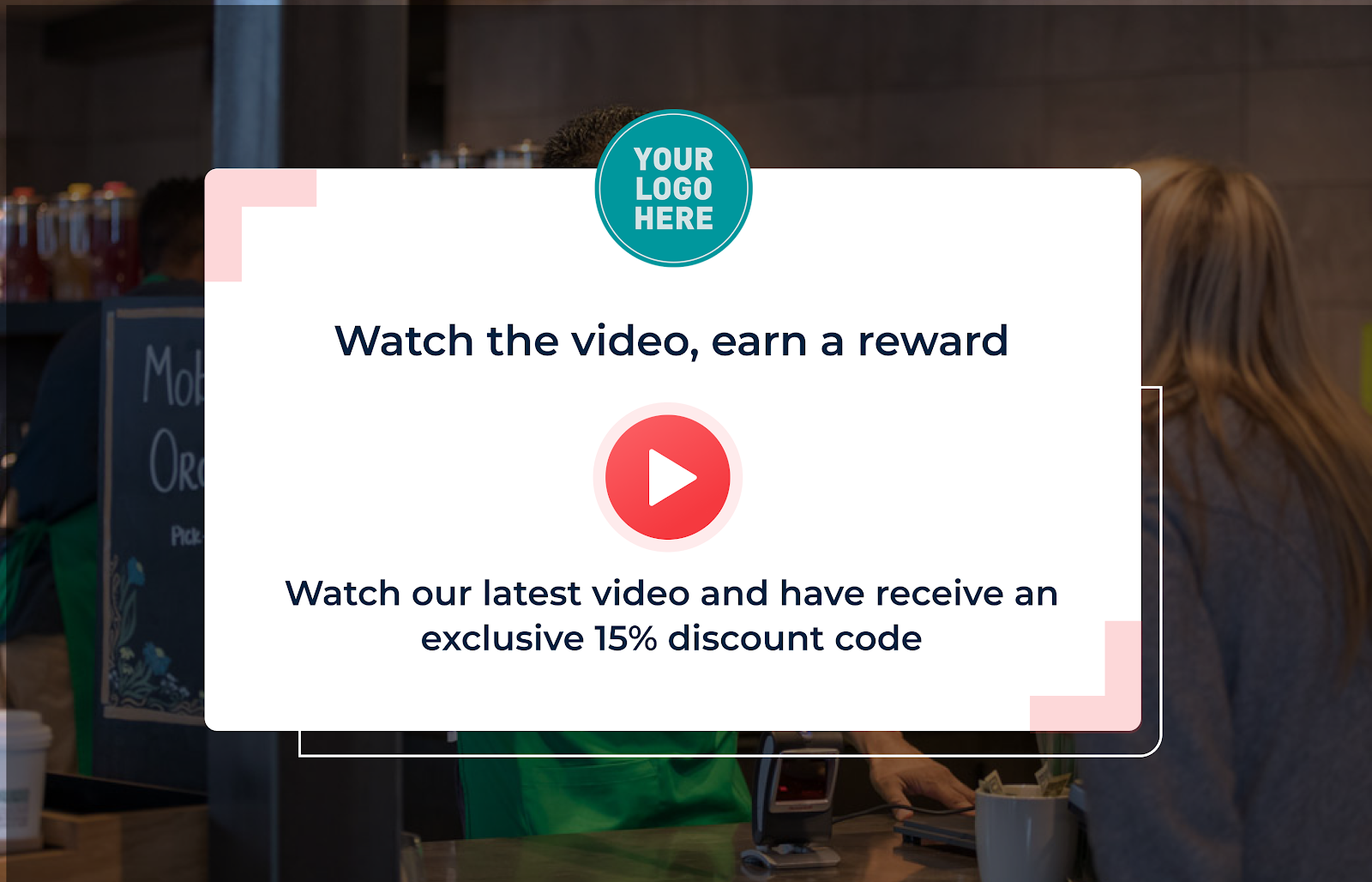 The advantages are thousands!
 1. Increase engagement (commitment)
The video marketing application allows you to transmit a message in an original and close way, and more if you do it in storytelling mode that is, telling a story. Playing videos is straightforward and comfortable. Also, users usually associate it with leisure and enjoyment, and therefore, they are much more receptive to hitting play. With these techniques, you will hook your audience and get them to stay until the end.
The message of a video reaches the user through various senses, and it has been shown that this favors its "memorability." Users remember a brand much more easily if they have seen a video of it, so if you manage to promote engagement, you can turn your videos into viral content!
 2. The numbers are in your favor
In just one year, online video has grown from 55% to more than 75% of the Internet's content and is predicted to grow another 10% in 2018. If we check Google search results, more than 70% show audiovisual content.
9 out of 10 Internet users consume multiple videos on social networks every day and 65% of users who reproduce the content of the brands they follow or similar end up visiting the web afterward. 85% of online buyers say that they tend to buy more on pages that offer audiovisual content because they better understand the characteristics of the product and/or service and make it much more attractive.
3. It is an economic resource
A great advantage of the age in which we live is that it is no longer necessary to spend money on thousands of DVD copies to make a presentation of your company in a video. Today, thanks to social networks, we can share our material for free!
YouTube is the social video network par excellence, and it is the second most used search engine in the world, behind Google. According to IAB, it is used by nothing more and nothing less than 66% of Internet users.
It is true that there are other effective platforms for editing and sharing video, such as Vimeo, although they are more oriented to professionals. Anyway, if your goal is to create a corporate video to show your company's values, this is the best option for you.
Your video's content can be as homemade and simple as you want, as long as it allows you to convey the message correctly. You can use your own Smartphone! There are dozens of super-easy-to-use mobile video apps that you can use to create amazing footage.
4. Improve SEO
 If we stop to think, the vast majority of the advertising that appears to us, such as landing pages or those ads that "jump" in mobile games, used to be simple images, but now they are videos of up to 30 seconds! And it is that online video marketing increases the probability of purchase by 64% and the time that the user remains on our website. Google registers all the videos in user searches, and if our content likes it, it will be easier for people to share it, favoring our positioning.
Visit Deal
Custom branded video overlays
4 reward type modules
Unlimited CRM access
Automated Zapier data integrations
Advanced features, targeting, quizzes, & polls
Scheduled reporting & third-party tracking
Localization and personalization, plus the ability to remove branding
Video sequencing and referrals